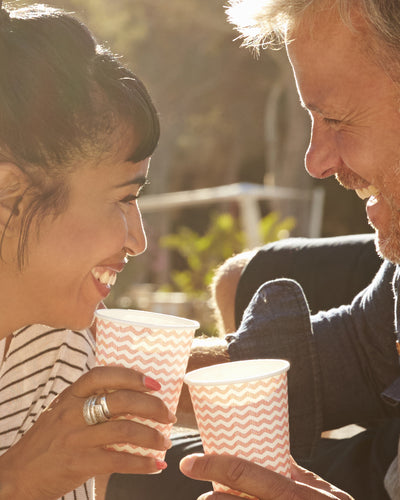 Support & Aftercare
At Wholesale Hearing, we take pride in being with you every step of the way, from helping you find the right hearing aid to providing remote support and fine-tuning your hearing aids if and when needed.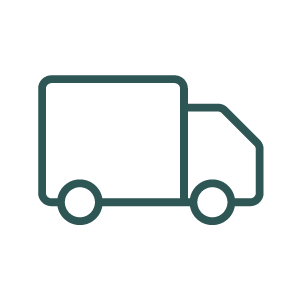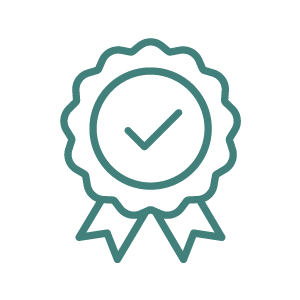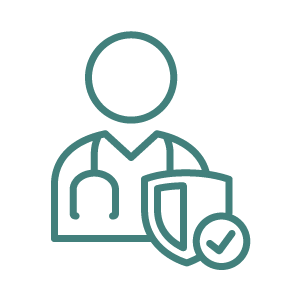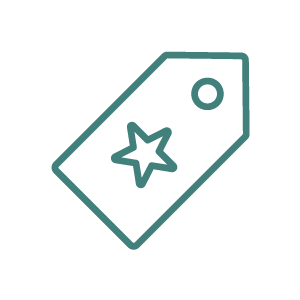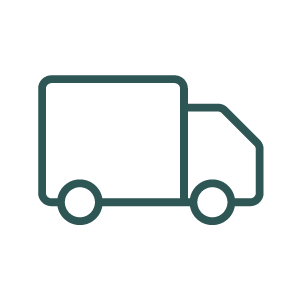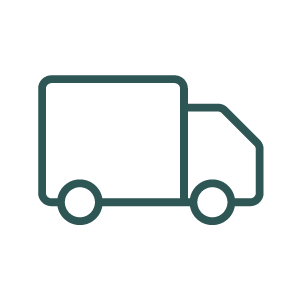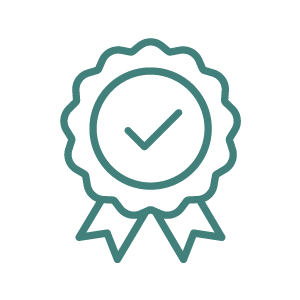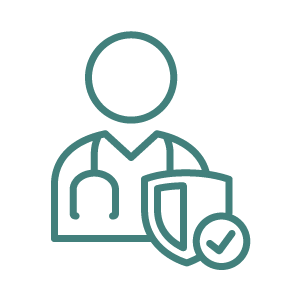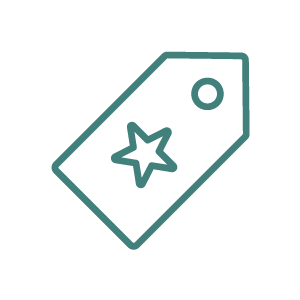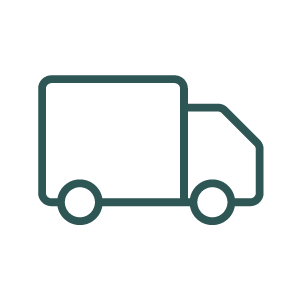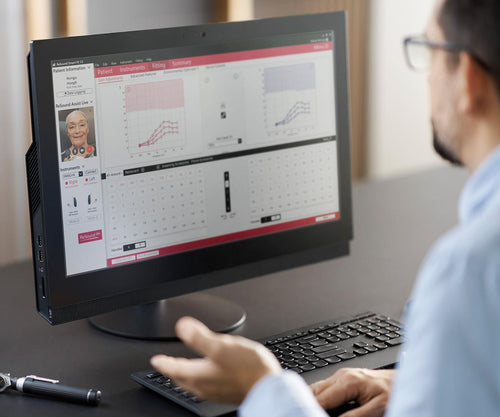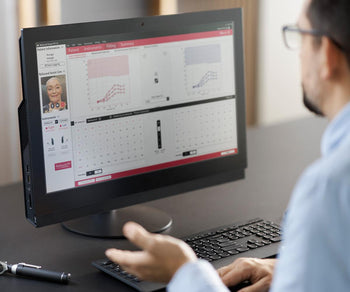 With You From Beginning To End
Whether you are purchasing your first hearing aid or upgrading an old one we are on hand for any support and advice regarding your new hearing aids. If your devices need to be fine-tuned over time, our UK-based audiologists are on hand for any support.
Our live chat is available 24/7 for you to direct any questions or queries to our team. Our help centre is also full of FAQs regarding orders, devices or our process.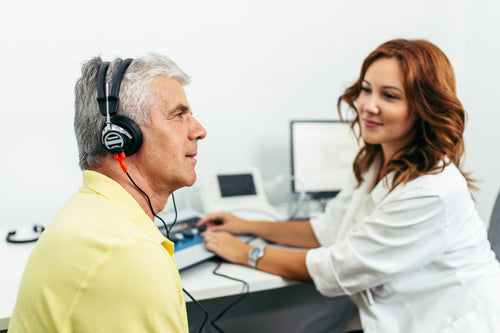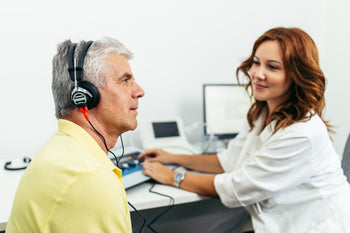 Online Hearing Test
Our online hearing test can bring you that extra step closer to hearing all the sounds that matter most. Make sure you are in a quiet room and wear headphones to get the most accurate results.
When you're finished, save your hearing aid results file, take our medical questionnaire and upload your results file to get started with Wholesale Hearing.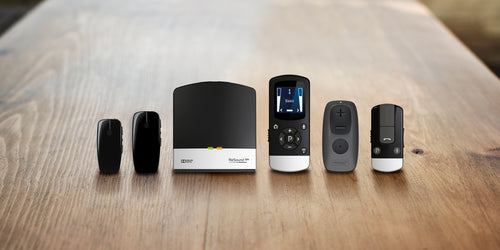 Technical Advice On Devices and Accessories
Our range of hearing aids and accessories come packed with numerous features that can help you hear even more sounds at even clearer levels than normal.
We are on hand for any questions and advice regarding your devices and their accessories from TV streamers, chargers, microphones and more.