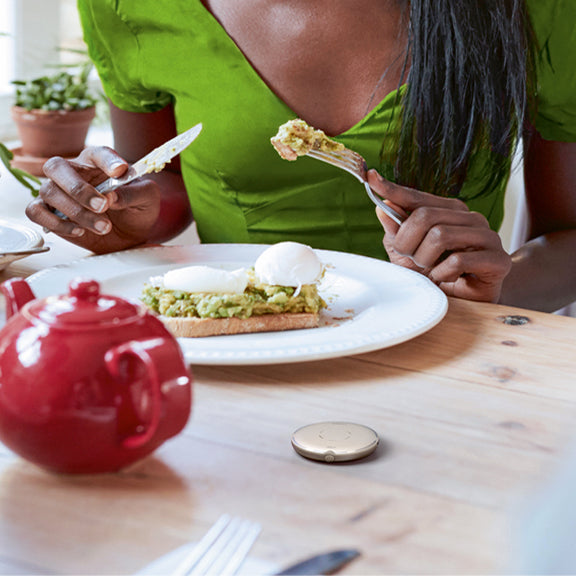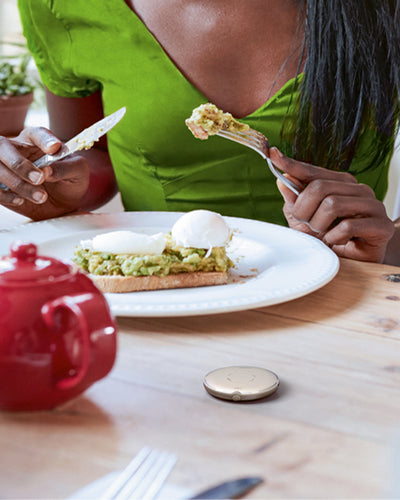 Batteries & Accessories
Take your hearing aids to the next level with our range of accessories such as TV streamers, microphones, chargers and more.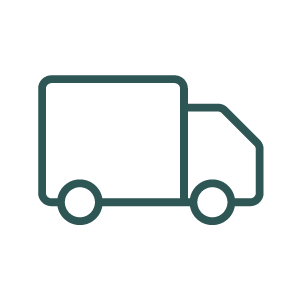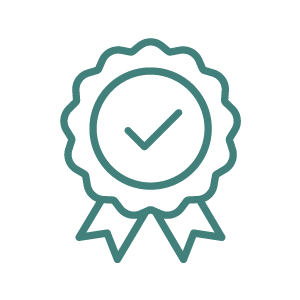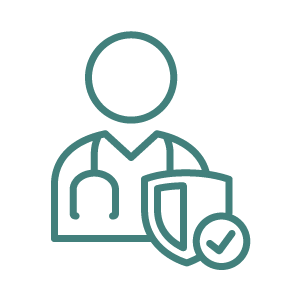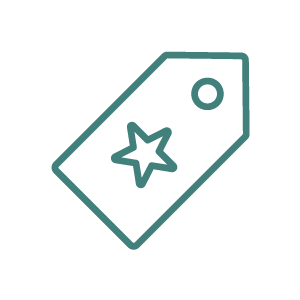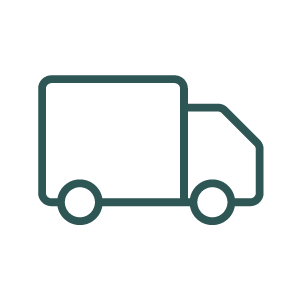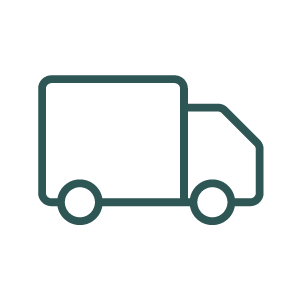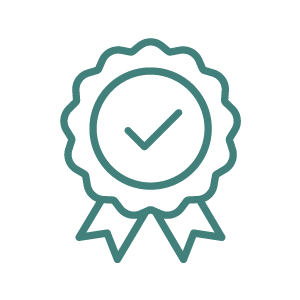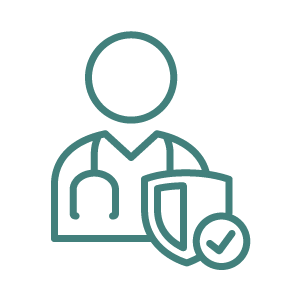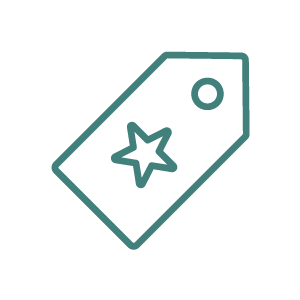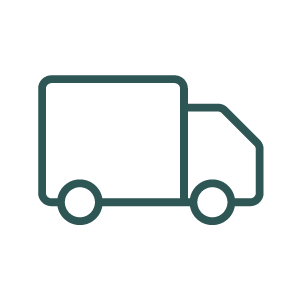 Take Your Hearing To The Next Level
Our range of hearing aid accessories lets you stream TV shows and movies, enhance speech in noisy environments and charge your hearing aids on the go. Whatever hearing aid or model you have, there's an accessory that can take your hearing to new heights.