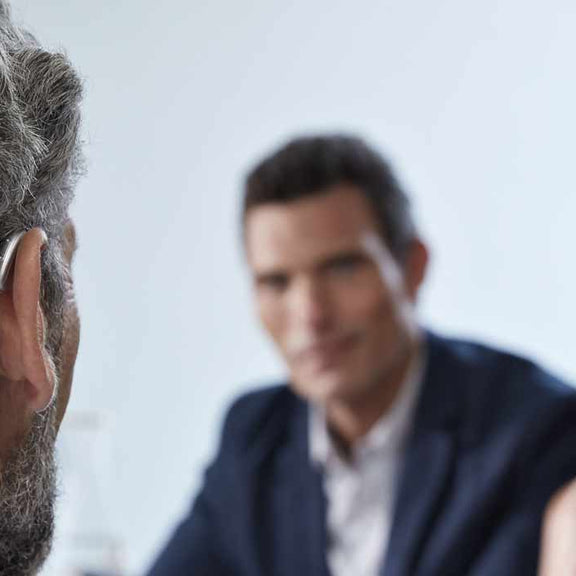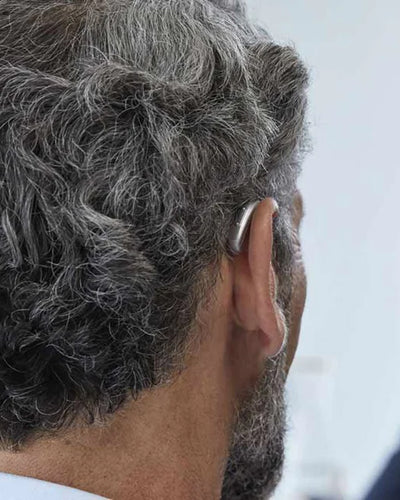 All Hearing Aids
Explore hearing aids by the category that suits you best, whether that is shopping by brand, for kids or by features such as waterproof & rechargeable.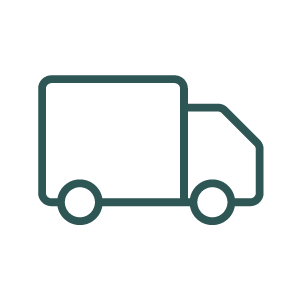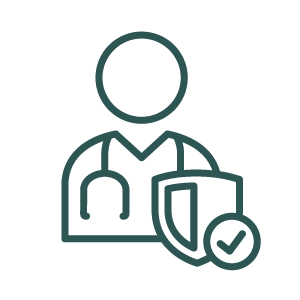 Top Brands & Latest Models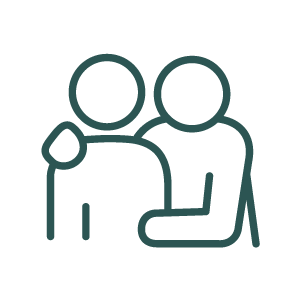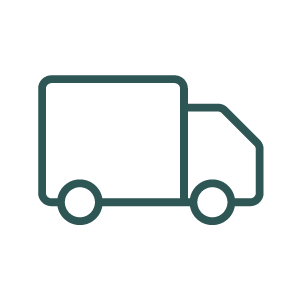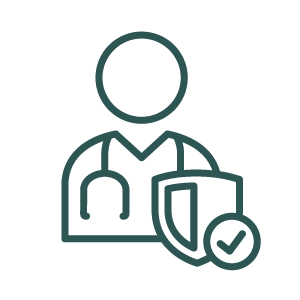 Top Brands & Latest Models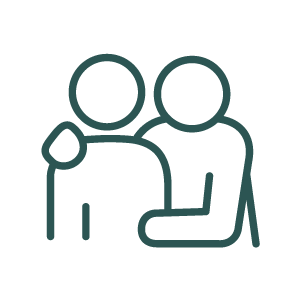 The Best Brands At The Best Prices
We are committed to giving you hearing aids at the best possible value. That means the latest models at the lowest prices. Shop our best sellers below or browse our antire catalogue by category.