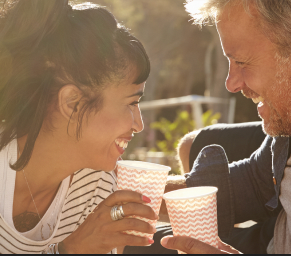 How It Works
New to online hearing aid purchase? Here's a step-by-step guide to how Wholesale Hearing works. You're just 5 simple steps away from better hearing.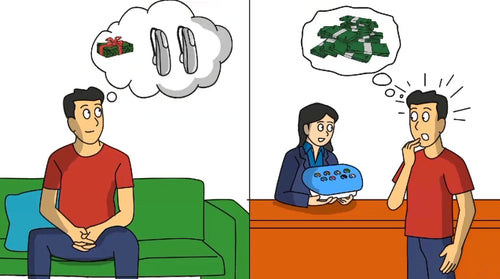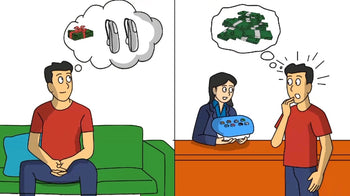 Choose Your Hearing Aid
Do you already know the hearing aids you want? Has a local audiologist already recommended a particular model, at a much higher price than us?
Select your perfect model and choose your colour. If you need some assistance choose, please contact our friendly customer service team, by clicking here
Contact Us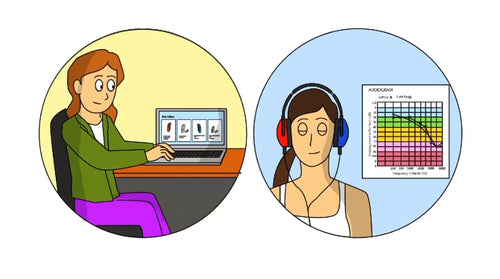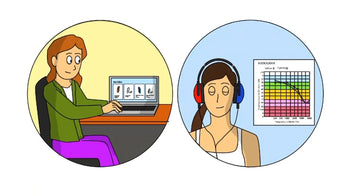 Send us Your Hearing Test Results
In order to program your hearing aids perfectly, we will need some simple information from you:
· Your audiogram (or our online hearing test results)
· A simple medical questionnaire
· An ear measurement
Our customer service team will guide you to get the information we need
Fill Out Your Questionnare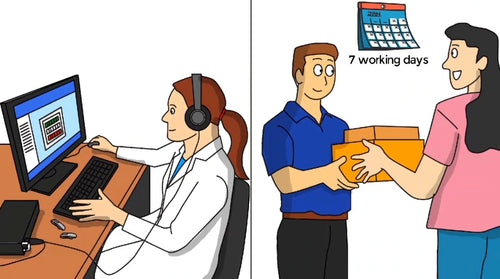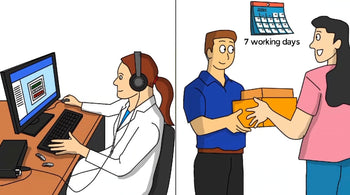 Our Audiologists Program Your Hearing Aids
Our expert UK audiologists will set up and program your hearing aids to your prescription. They will also choose suitable domes or tips for the best results.
A selection of different-sized domes will be included in your pack. They will then create and send you a fitting report with instructions for using the hearing aids.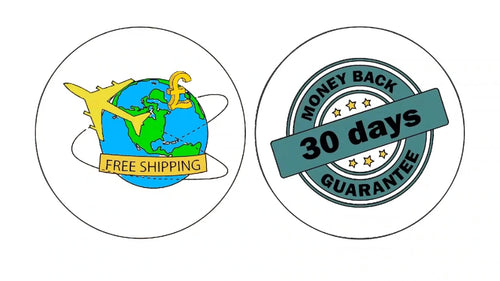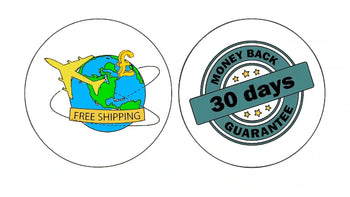 Receive Your New Hearing Aids
When you have sent over all the information we require, your order will be processed and dispatched within 5 - 7  working days.
All hearing aid orders have Free Worldwide Shipping via DHL Express dispatched from our UK lab!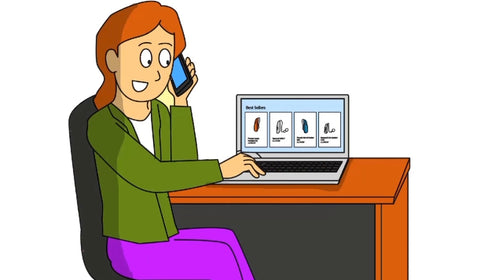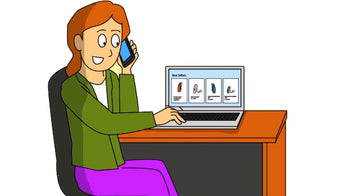 On going support from Wholesale Hearing
Our team are on hand to support you with your hearing aids.
· General customer service - available by phone or email
· Remote fine-tuning - our audiologists can finetune and reprogram your hearing aids via the free hearing aid app on your smartphone
· Servicing - either under warranty or out of warranty, we will assist with any repairs or servicing required