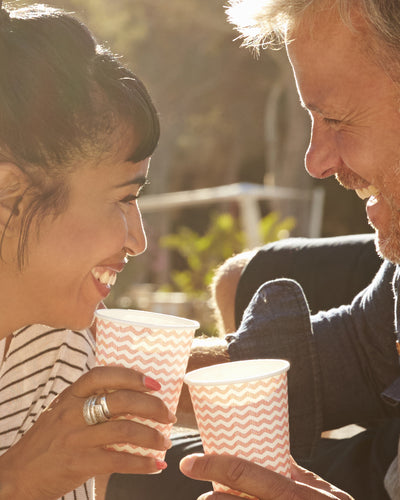 Phonak Hearing Aids
Explore our market-leading range of Phonak hearing aids and accessories including the brand new Phonak Slim, Lumity, Paradise, Marvel and more so you never miss out on the sounds that matter most.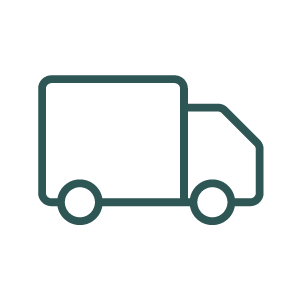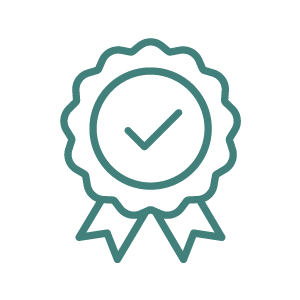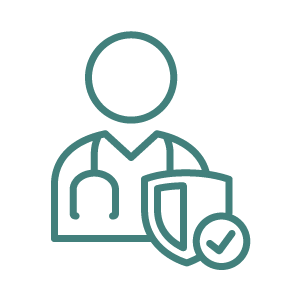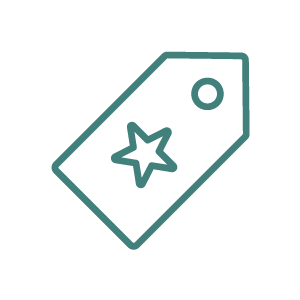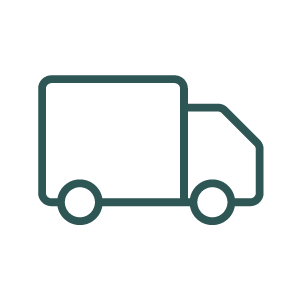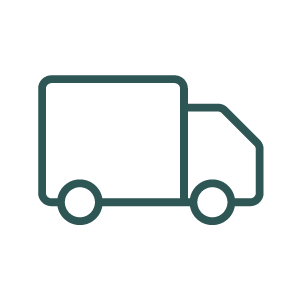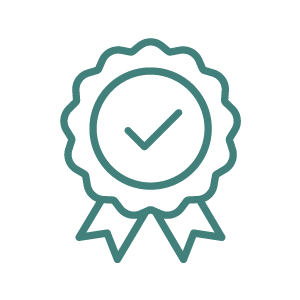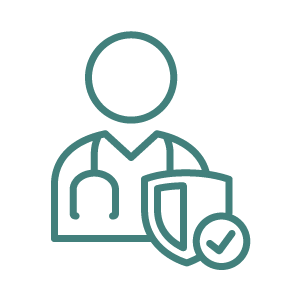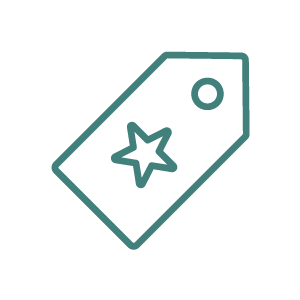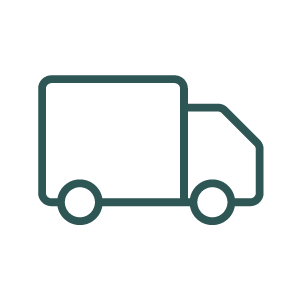 There's nothing like the sound of Paradise
Hearing is regarded as something we naturally do. The ability to hear is such an intricate part of our existence and fundamental for our overall well-being. What better way to rediscover sound than with a hearing aid inspired by nature itself. After all, there's nothing like the sound of Paradise.
Looking for a Particular Model?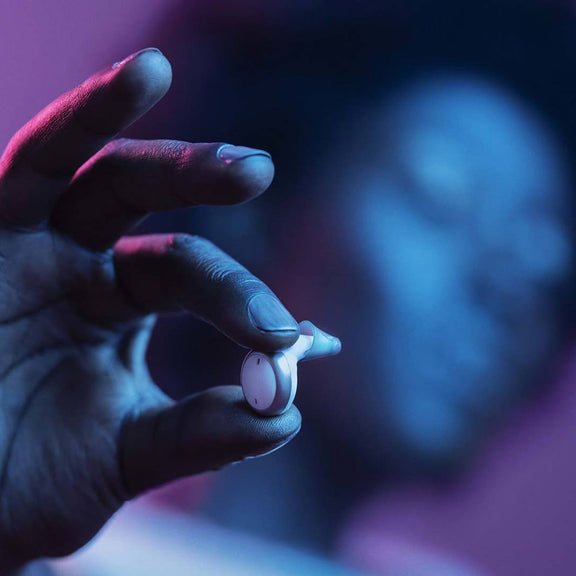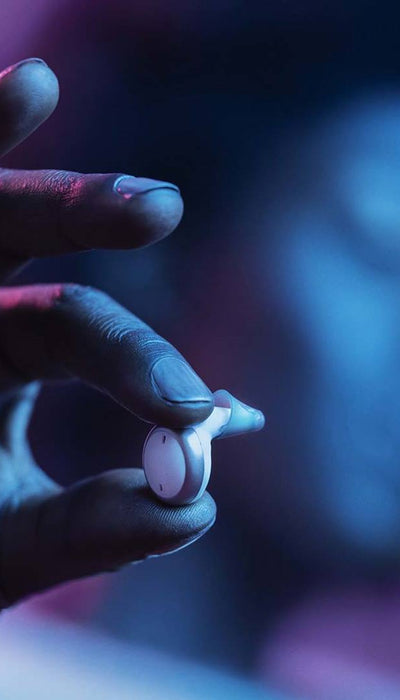 "Price and Service Will Astound You!"
The price and the service are so beyond what I received with a full service "hearing centre" that I just cannot stop smiling. I made a huge mistake on my order and they caught it and called me right away and sorted it immediately.
- Kat
"Great service And Support"
Great service and support from helpful staff (Sophie). Would have no hesitation in recommending the company / service.
- Ciaran McGivern
"Highly recommended"
An absolute pleasure to do business with. I bought my first hearing aids, which I admit was a reluctant purchase so I was very apprehensive especially buying remotely, this doubt was quickly dispelled as my concerns were addressed promptly and efficiently both before and after purchase.
- Chris J
"Responsive And Intelligent."
I have received very responsive and intelligent support and super hearing aids at an excellent price. If you are hard of hearing, this makes a huge difference to your wellbeing and if the support continues as it has done thus far - I shall be smiling.
- Janette Terry
"Wholesale Hearing Is Awesome!!!"
Wholesale Hearing is simply the best place to get your hearing aids! The lowest pricing you'll find anywhere, and fantastic support. I purchased a pair back in 2017 and another in July this year. I can't recommend them highly enough :)
- Scott Mcleod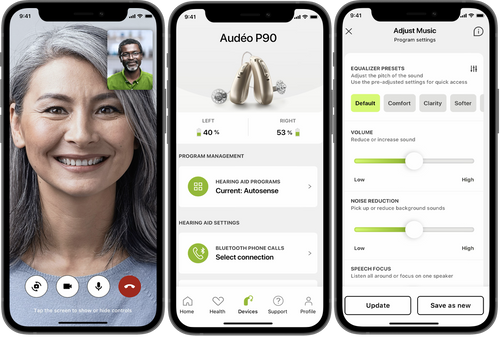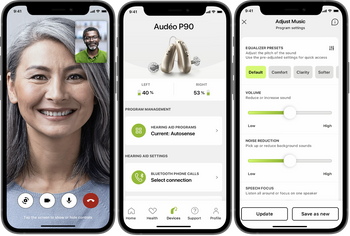 The Phonak Smartphone App
Through the myPhonak app, you can receive feedback and live tuning from your hearing care professional, monitor battery levels and even choose to focus more on noise reduction or speech focus, and increase or decrease the middle and bass frequencies of the sounds to get to your ideal listening settings.

Simply download the app to your iPhone or Android device and obtain full control over your hearing aids to personalise your listening experience.
How It Works

Combine incredibly low prices on hearing aids from all the leading brands with remote care provided by our UK-based Audiologists.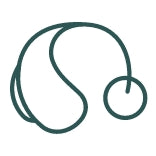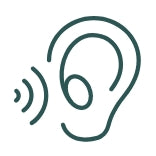 Send us Your Hearing Test Results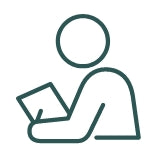 Our Audiologists Program to Your Needs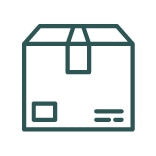 Receive Your New Hearing Aids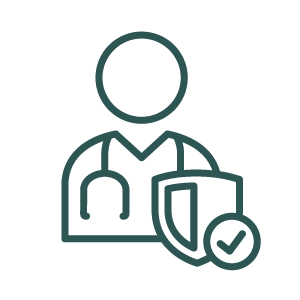 Our Audiologists fine-tune remotely if & when needed
Autosense OS 5.0
As you move through different environments, AutoSense OS will identify your sound environment (such as a loud restaurant or out in the street) and will change the comfort and speech understanding features to give you the best audio quality.
SoundSpeech Directionality
Phonak hearing aids understand when you move and turn your head. It will then detect the main speech source and adjust the microphone to focus on the person speaking to you and tunes out background noise.
Roger Technology
Roger technology measures the overall sound level of your environment and adjusts the volume of the microphone accordingly and will continue to adapt as you go about your daily life.
Phonak are market leaders and  feature some of the latest technology in their devices. Their Roger technology allows you to connect to Phonak Roger accessories and stream premium quality audio from your TV or mobile phone. That's why the Phonak TV Connector is the perfect partner for your hearing aid.
Battery length depends on how you use your devices. For example, Bluetooth hearing aids may not last as long as non-Bluetooth devices due to needing to connect them to your accessories.
However, all of our rechargeable and non-rechargeable batteries can still provide hours of listening time.
The Phonak Slim, Lumity and Paradise hearing aid models offer full day of hearing in 3 hours charge.