Phonak
Phonak Charger Ease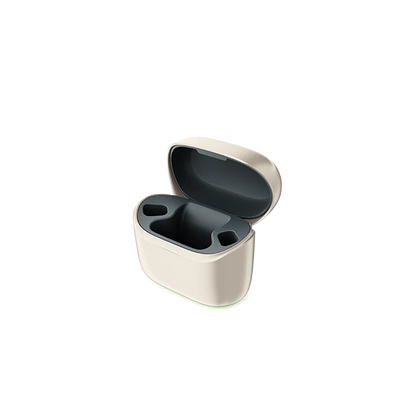 Phonak
Phonak Charger Ease
Regular price
Sale price
£120.00
Phonak Charger Ease Charges Audéo L-R and RT hearing aids in just three hours so clients can enjoy a full day of hearing. Will charge...
What Happens Next?

Combine incredibly low prices on hearing aids from all the leading brands with remote care provided by our UK-based Audiologists.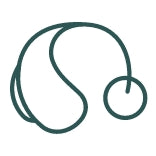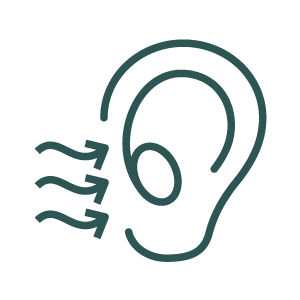 Send us Your Hearing Test Results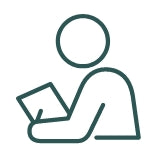 Our Audiologists Program to Your Needs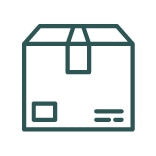 Receive Your New Hearing Aids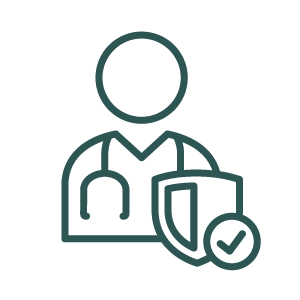 Our Audiologists fine-tune remotely if & when needed
Phonak Accessories
Phonak has developed a wide range of wireless accessories to boost your hearing aids performance and keep you connected. Whether you are travelling, watching TV or trying to hear in a noisy environment, you can find the perfect accessory ...
Shop Now